Any girl wants her hair really great when she goes to work, go out, or date. But the regular use of heat hairdressing curlers will dry and damage the hair. Are you worried about that? Our magic silicone hair curlers will be a great solution for you. Say goodbye to pins, clips and heat treatments. These curlers are a heatless curling system that is suitable for all hair types. All hair type wet or dry will be natural curl without heat, no electricity, no damage to your hair. They are made in high elastic safety silicone-super light and soft special. You can hair curl while watching movies, drinking coffee or even going to sleep. The nice hair wave will be on your hair. Save money and time! What a simple way to create a perfect look!
Get a good sleep and have your hair curly when you get up in the next morning with Joopzy`s Silicone Hair Curlers!
Using Silicone Hair Curlers will not definitely hurt your hair. These Hair Curlers guarantee the easiest way to make your hair curly and stylish as you have always wished and dreamt!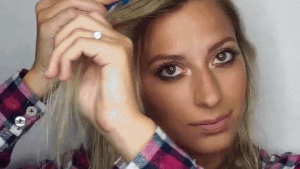 The high-quality material of Silicone Curler is hypoallergenic, odorless, and non-slip. These Curlers are also easy to clean and store, washable and lightweight. These Hair Curlers can be reused for many times, that makes it practical and economical!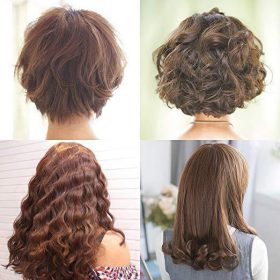 No pins, clips, electricity, and no heat are required! Purchase Joopzy`s Silicone Hair Curlers for a very affordable price, save a fortune for yourself, and have excellent curly hair!
Click 'BUY IT NOW!' to enjoy the limited time discount.
100% MONEYBACK GUARANTEED!
---